Achyut Jhunjhunwala
Fullstack Javascript Developer
About Me
JS Developer, DevOps Enthusiast, Creative Doer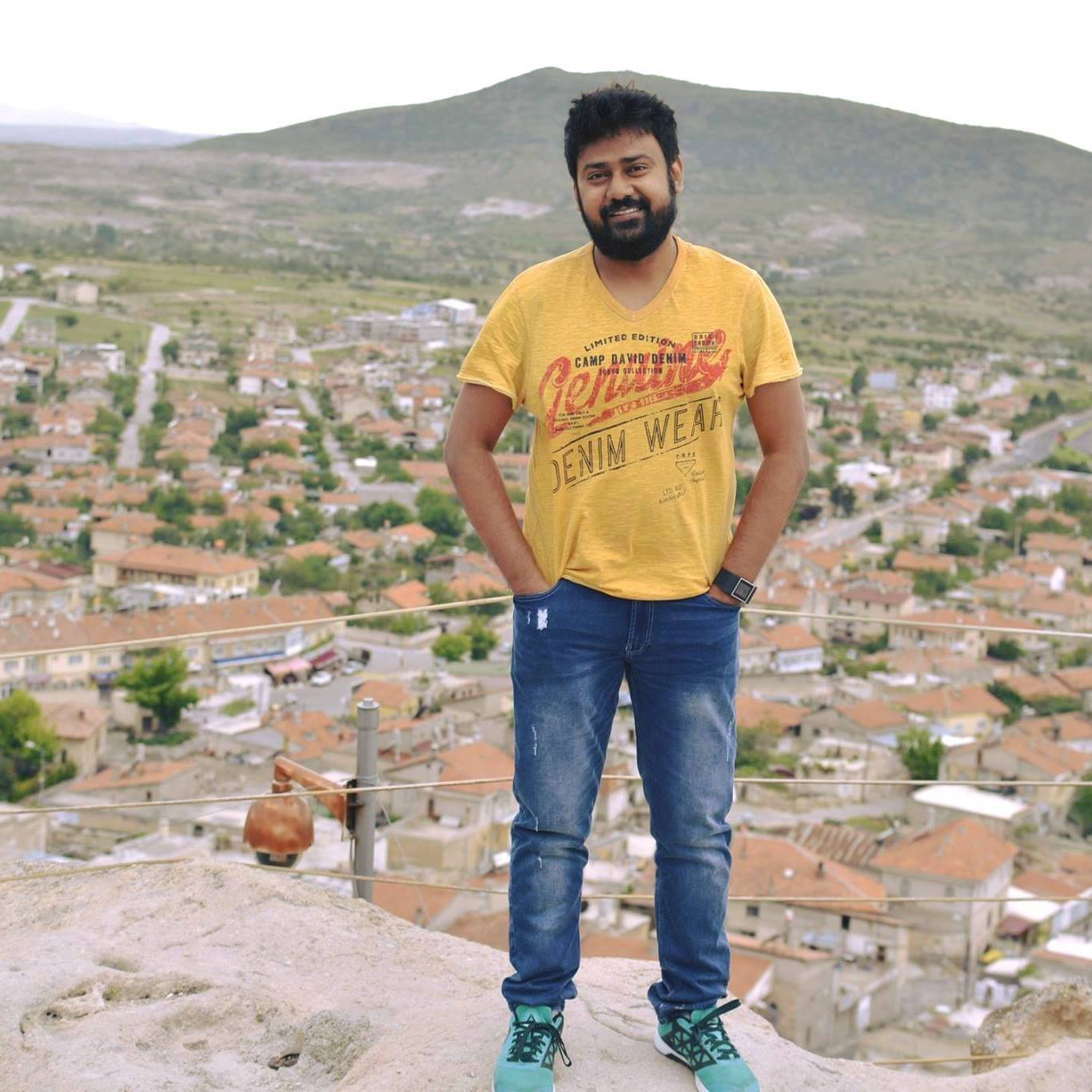 I am Full Stack Javascript Developer
My primary focus at the moment is HTML5, CSS3 & JavaScript (ECMAScript 6) on the client side and Node JS on the server side. I have experience with React JS 16.8 with Redux, RxJS, Angular JS 1.x, Backbone JS, jQuery, Grunt/Gulp/Webpack, NPM Packages, LESS / SASS, BootStrap & AMD using RequireJS among others Internet architecture and REST.
I Dockerize all my apps and experienced with Jenkins Pipelines using Groovy, TeamCity Build Automation, Monitoring setup using ELK (Elastic Search, Logstash, Beats and Kibana) and other used tools like New Relic and Instana. I have good experience in creating Kubernetes Deployments integrated with Jenkins Pipelines
Age

29

Residence

Germany

Address

Erlangen, Bavaria

Skype

achyutjhunjhunwala

Freelance

Available
Services
Web Development
Passionate about developing, testing and deploying full stack applications.
DevOps
Love setting up Jenkins Pipelines, K8 deployments and AWS
Operations
Monitoring starting from 3rd party app (Cloudwatch, Instana, New Relic and Icinga) to setting up ELK from scratch
Photography
An avid traveller and an amateur photographer.
Resume
7 Years of Experience
Experience
Aug 2015 - Current
Full-Stack JavaScript Developer
Adidas
Developed apps for CMS, B2B and E-Comm Campaigns Team with End to End Solution
Apr 2014 - Aug 2015
Senior Javascript Developer
AIMIA Inc.
Developed and Maintained apps for the Loyalty as a Platform Product.
Sep 2011 - March 2014
Web Developer
The Body Shop Plc.
Rebranded the complete Checkout Flow, Homepage, PDP & PLP. Worked in launching the new loyalty programme.
Education
2011
Bachelor Of Technology
West Bengal University of Technology
B Tech. in Information Technology with 8.0 CGPA
Skills
Web Design
ECMAScipt
React with Redux
Angular 1.x
Node JS
Unit Testing
DevOps/Operations
Get in Touch
For any short-term/part-time contracts as a freelancer.
achyut.jhunjhunwala@gmail.com